Civil Litigation Services
Our Lead Investigators have Led the Obtainment of over 300 Million Dollars in Awards to Clients.
Let Our Experience Speak for Itself
With over 25 years in the industry, LANCAS prides itself on the unmatched service and quality we provide to not only meet, but to exceed our client's expectations.
Our knowledge and experience are YOUR asset.
LANCAS' highly regarded management team is comprised of former in-house investigators and a civil trial attorney who truly understand what YOU need and most importantly, why YOU need it. Specializing in civil cases, working both sides of the aisle, this team possesses the skills and insight to empower you with a complete resource for all of your litigation needs from discovery to verdict.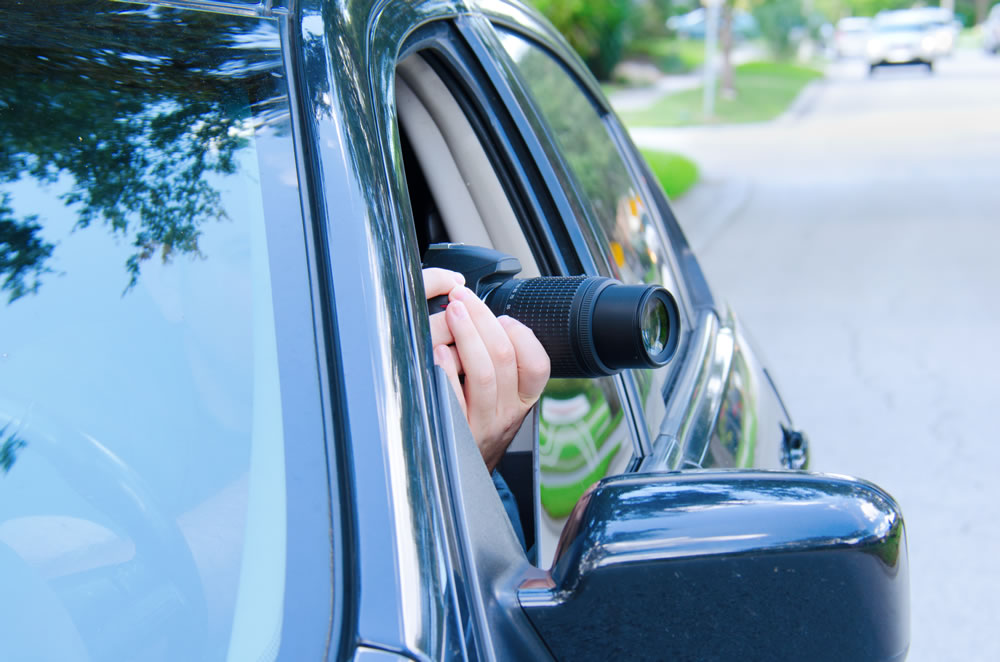 WHO WE SERVICE: LANCAS focusses on legal investigations for: such as:
Law Firms and Attorneys
Insurance Carriers and Adjusters
Self-Insured Corporations
WHAT SERVICES WE PROVIDE: Our strength is facilitating successful outcomes for our clients through the use of highly coordinated and integrative methodologies with fully licensed specialists and strategic partnerships, in a multitude of areas:
Interviewing Hostile or Sensitive Persons of Interest

Interviewing these types of witnesses/persons take a unique & skillful approach.
Locating Hard to Find and Unresponsive Individuals, Clients or Insureds

This is not a one-click job. This takes a "particular set of skills" that you are relying on for your case.
Inspections

We can conduct informal inspections as well as document experts during their inspection, particularly where destructive testing is used. Were they using the correct Tribometer, 3D Laser Scanner or Photometer? Would knowing they used the wrong tool during inspection help you at trial?
Surveillance

From sub-rosa (undercover) surveillance, to multi-agent and multi-city operations spanning over months on end, we are always ready to soar into overwatch.
Insurance Claims

We investigate insurance claims of all types, including: personal injury, catastrophic injury and wrongful death claims; complex fraud claims; SIU; 1st party insurance claims; Subrogation; and life insurance claims and everything in-between.
Auto-Accidents Investigations

We investigate your auto-accident claim with a deep understanding of what you need depending on what stage your case is in and what your case budget is.
We conduct accident scene investigations, canvasses, witness interviews/statements, and other auto-accident investigation services.
Our approach is different than most investigation agencies because of our combined past experience, knowledge, and skillsets.
Does your case involve a rear-end collision and rebuttable presumption of negligence? We understand what to ask, document and preserve, and why.
With unique systems in place, we offer a real approach and are able to expound on what is required through our experience and expertise.
Social Media & Open Source Investigative Research

With innovative technique and tireless resolve, our team can uncover hidden profiles and relevant findings.
Social media and open source investigative research techniques are constantly being updated to keep-up with advances in Big Tech.
At LANCAS, we stay apprised of what's new to offer you current solutions.
Additionally, we work with a network of trusted and vetted specialists, in the event you need something more.
Discovery and Analysis of Pertinent Case Information

It's one thing to find important and relevant evidence and it's another thing to examine, assess and understand these findings.
Secure Database Searches: Asset Searches, Skip Traces, Reverse Phone, etc.

Secure searches can be done by any investigator. But, not every investigator has the access we do, to state-of-the-art secure searches from different data resources, so we can cross reference and disseminate findings for best RESULTS that you demand.
Public Records Retrieval, Analysis and Dissemination

Sifting through crash reports, CAD's, homicide reports, court records, university records and the like is just the start. Putting the whole picture together takes an artist. We're able to find, examine, decipher and synthesize for you so you are not wasting anytime in doing what you do best.
Pre-trial Preparation and On-call Trial Services

Trial is fast, exhilarating, stressful and your one chance at trying your case (under most circumstances). Trial is your Superbowl. Having worked cases from intake to verdict, we know trial prep and how important it is to prepare your case, your witnesses, and your presentation, prior to any motions in limine and beginning jury selection. Having an investigations team on-call during trial is only for the prepared.
Secure Transport of client, Deponents and Trial Witnesses

Unsure if that key witness will show for deposition or trial testimony? Is your client under a risk of threat for testifying in a high-stakes litigation? We offer secure transport services, so you can rest easy.
Voir Dire Research

Knowledge is Power. Our Jury Research and Consulting team at LANCAS conducts investigative research on the ones who decide the fate of your case so you can confidently decide who to strike and who to select for your jury box. With our services you will understand your jury pool more deeply and know who is forthcoming during voir dire and who is withholding key information. See our Consulting page for additional information.
COVID-19 Fraud Investigations

This can vary from numerous evolving coronavirus outcomes such as counterfeit claims, breach of contract issues, and employment issues. And then there are negligence claims involving nursing homes, hospitals, cruise ships and others.
Research on Experts: Reputation, Background Checks, Interviews and Legal Research on Experts

Knowing who your expert is, is just as important as knowing who their expert is. Do you have all relevant prior deposition and trial testimony? Is the expert truthful about his or her credentials and publications? We offer consulting services to help you evaluate your expert(s) more thoroughly. See our consulting page for additional information.