Corporate Investigation Services
LANCAS is the investigation team your company turns to when your company needs to know."
Your Business is Our Business
Small businesses and large corporations alike have worked too hard to let misconduct, insider threat or other unforeseen circumstances be the reason their BRAND comes crashing down. 
No matter if we are conducting internal inquiries, investigating accusations of wrongdoing, or gathering background intelligence, our team at LANCAS approaches each corporate investigation with one primary focus in mind- your business.
Our Approach
With thorough inquiry and discretion, our investigators and consultants provide your team with professional support to mitigate the potential exposure & interruptions your business is facing.
Within the corporate setting, matters of question cannot be ignored and at LANCAS, we confront the issues strategically & innovatively, providing seamless solutions.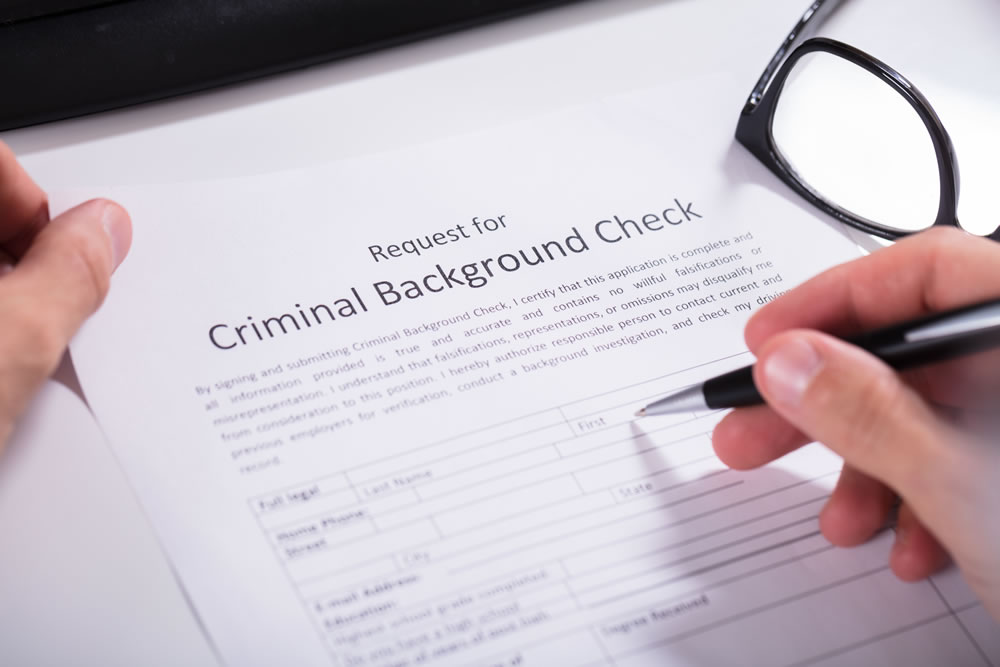 WHO WE SERVICE: LANCAS concentrates on corporate investigations & consulting for industries such as:
Aerospace
Airlines
Auto
Cargo & Shipping
Cruise lines
Health Care
Hospitality
Insurance
Law Firms
Manufacturing & Distribution
Oil & Gas
Political
Retail
Tech
TPA's
Transportation & Logistics
…And your industry too.
WHAT SERVICES WE PROVIDE: While all matters are tailored precisely to our client's needs, below are some services we offer to our corporate clients.
Internal Investigations

If there is a suspected wrongdoing, misconduct or another disapproving circumstance within the workplace, you need actionable intelligence.

Risk Mitigation

LANCAS is here to support and help you to identify and evaluate risk to properly prevent or mitigate potential exposure.

Policy Review & Consultation

Is there a gap in communication? Have you considered that your subordinates may not be so forthcoming to upper management or human resources? We are able to overcome barriers to gain the insight you need to create targeted policy changes and adaptations.

COVID-19 Policy Compliance Check

Adhering to CDC guidelines and company policy ensures safety and business continuity. But, are these policies being followed? We're able to conduct inspections and audits and report back with violations needing to be addressed to avoid possible shut down, and prevent a business hemorrhage.

Fraud Prevention

Are you hiring someone who has a habit of filing claims against their employers? Do you suspect wrongdoing? Let our team get to work on discovering the truth.

Theft Investigations

One of the most common and unsuspecting crimes in the workplace has the ability to cause a catastrophic loss to your business. You need to know and we can help you.
Insider Threat and Corporate Espionage

As of late, these concerns are a serious and imminent threat to corporations throughout the Country with an influx of employees who are a part of extremist ideologies, various movements or do not share the same core values of your company. We have the tools and skillset to investigate and identify threats to keep your proprietary information and brand, safe.

Integrity Checks

Ever wonder how your team will handle particular situations that can pose a severe and negative impact on your company? Our undercover investigators are second to none and proficient at reporting back to support your company quality and control.

Physical Pen Test

To mitigate risk, you must first identify it. We are able to run physical penetration tests for vulnerabilities at your location(s) and provide reporting and consulting on how to prevent future unsanctioned threats that can significantly impact your business continuity.

Market Research and Oppo-Research

With a focus on the competition, LANCAS can put their analysts and expert researchers into motion to discover actionable intelligence to empower your team to make sharpened decisions.

New Employee Investigations

The best time to locate or identify insider threats is by knowing who you bring into your company. We can conduct reputation and extremism research to help your team mitigate unforeseen obstacles.

Background checks

Employee background checks and research are best utilized prior to employment but is also highly recommended annually or periodically to ensure your company core values are still being adhered to.
Merger & Acquisition Research and Investigations

With thorough research and due diligent investigations, LANCAS can provide findings to support your team to make informed judgments.

Potential Partnership Research

Is everything your potential new business partner telling you, true? Have our experienced truth-finders conduct comprehensive research on your behalf.

Surveillance

Suspicions and wrongful allegations can cause undue stress to the company culture. Having our undercover operatives observe, document and report back will help you form decisions supported by evidence.

Civil Liability Investigations

In a litigious society, you have to be prepared and proactive. As soon as you learn of an incident involving your property or personnel, have our LANCAS investigations team jump into action to begin an investigation on your behalf and provide value in assessing risk and potential exposure before it becomes too late.

Workplace Violence

Workplace violence is extremely common for corporations and it does not always involve physical violence. Intimidation, harassment and threatening behavior is enough to begin your internal investigation. LANCAS is able to provide several supportive capabilities in these situations, from investigative, protective and consulting services to prevent or mitigate tragic outcomes.