Investigation Services for Individuals
With over thirty years of combined experience and utilizing high-caliber surveillance and investigative techniques, LANCAS specializes in providing the highest rank of service in Private Investigations.
Your Investigations Team Stands Ready
Your time is valuable and spending it on doubt and suspicions is not only wasteful, but damaging to you and those around you. For over 25 years, we have helped folks like you in situations where our investigative expertise was needed. Ranging from helping our clients find their missing child, running background checks on potential nannies, or staff. We have brought critical information to light in child custody matters, co-habitation and infidelity for many persons like you.
You are not alone. We have helped many like you. Reach out to us today via phone call, text or email.
Our Approach
With the upmost confidentiality, our investigative team of truth seekers will work with you to discover what the issue is and what suspicions are held. We will then discuss among our management team the best strategy on how to proceed. From here, we will move forward with discretion and urgency, equip with professional skills. Then, with documented evidence, you will have what you need to make your decisions moving forward.
In this world of Fake-News, rest assured that LANCAS does not waste their time or yours on fluff or disinformation.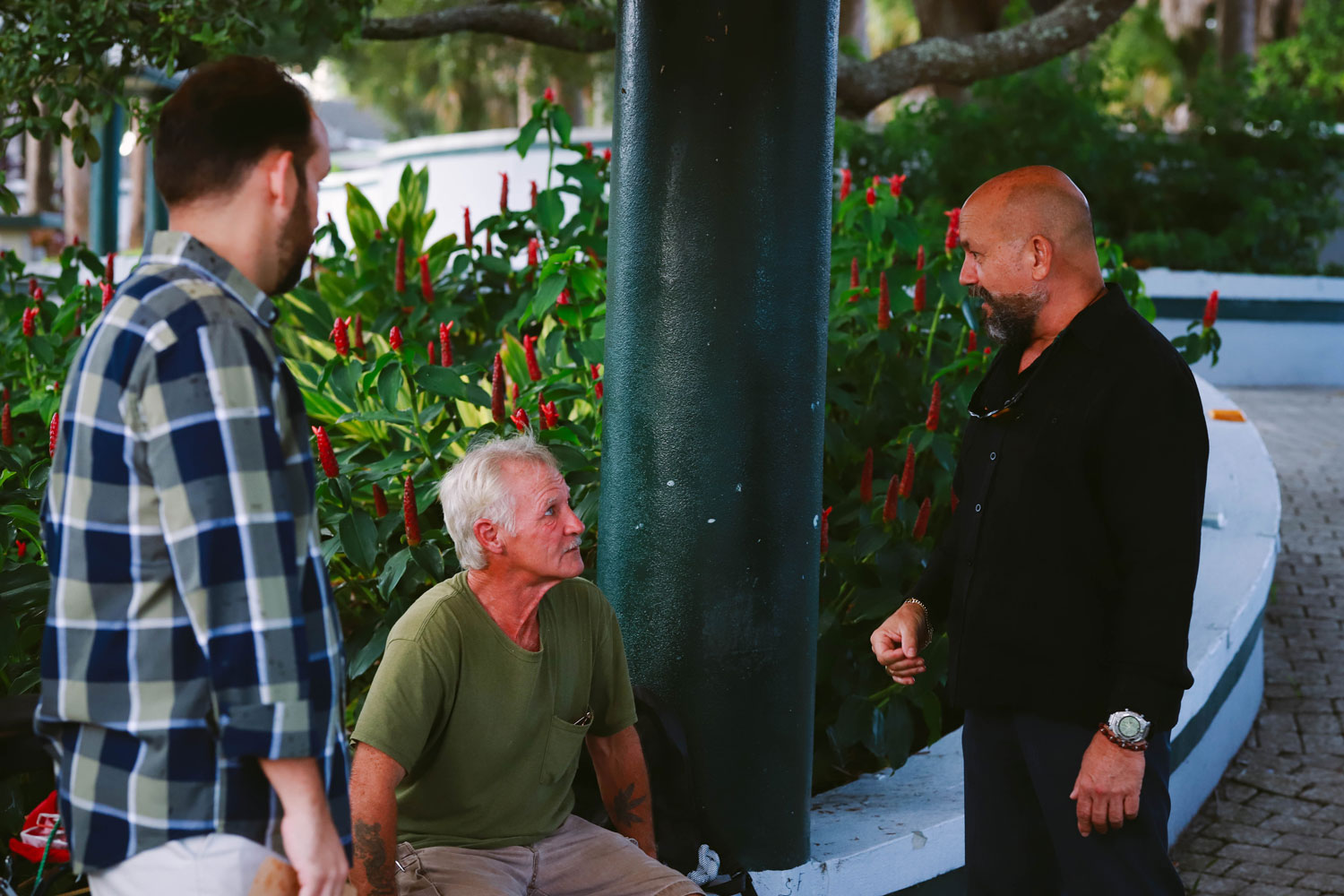 "Because I hired LANCAS, I was able to now know, instead of just doubt." ~ Confidential
WHO WE SERVICE: LANCAS conducts investigations for individuals such as:
Persons in need
People from all walks of life
Small Business Owners
Separating Spouses
High Net Worth Individuals (HNWI)
Persons of Influence
Persons in the public eye
Political figures
Executives, Professionals and business owners
LANCAS works with all walks of life and encourages you to be yourself when dealing with us.
WHAT SERVICES WE PROVIDE: While all matters are tailored precisely to our client's needs, below are some services we offer to our individual clients.
Infidelity Investigations
Suspicions and doubts are just that. Our investigative team works diligently & discretely to bring you documented evidence so that your decisions going forward are based on facts.
Child Custody
LANCAS works with you to discover and document what is needed in your case. At times, that may be to monitor the former spouse to see if they are drinking and driving with children in the car, or leaving them in the vehicle or unsupervised for dangerously long periods of time, violations of standing court orders, and other circumstances that may need to be investigated.
Alimony Investigations
Whether it is proving an increase in a former spouses income or legitimacy of illness, disabilities, or other circumstances, LANCAS has a team of professional undercover investigators who are able to collect evidence in support of your case.
Co-habitation
Considering the former spouse may no longer be local, we work with a wide network to cover a vast area to properly document for proving Co-Habitation (within the governing State's rules).
Background Investigations
This is one of the most recommended services for anyone hiring a nanny, looking into a new mate, or researching a possible business venture or partner. We are able to run asset reports, social media investigations, criminal and civil backgrounds, driving history and other services that may be necessary for your background investigation.
Missing Persons
Missing persons investigations move fast and can take sudden turns. Hiring professional investigators who are experienced in locating hard-to-find people with minimal information and/or individuals that do not want to be found is a must in these cases. For missing persons investigations, LANCAS uses tradecraft, technology and a broad network of professionals located throughout the world to locate the people you care about.
Murder Investigations
Hearing a loved one's murder has become a cold case can leave you feeling heartbroken, let down, and as if there will never be closure. There are other options. Hiring experienced private investigators to comb through the case file, working directly for you, may make the difference.
Theft Investigations
Thefts, robberies and burglaries leave millions every year missing not only expensive jewelry, fortunes, and family heirlooms, but also a sense of safety and security. Our team at LANCAS can investigate your case in an effort to locate the culprits and/or missing possessions, as well as provide security recommendations targeting theft prevention.
Investigations involving ELDER ABUSE
Elder abuse is a common and serious problem. Particularly, in Florida. With cases typically caused by someone they know, or by someone in a position of authority or trust. At LANCAS, we put a checks and balance system into place to ensure the client has full confidence in working with our investigations team as we investigate their case.