INVESTIGATIONS | PROTECTION | CONSULTING
We innovatively overcome obstacles and mitigate risk to those objectives through investigative, protective, and consulting services.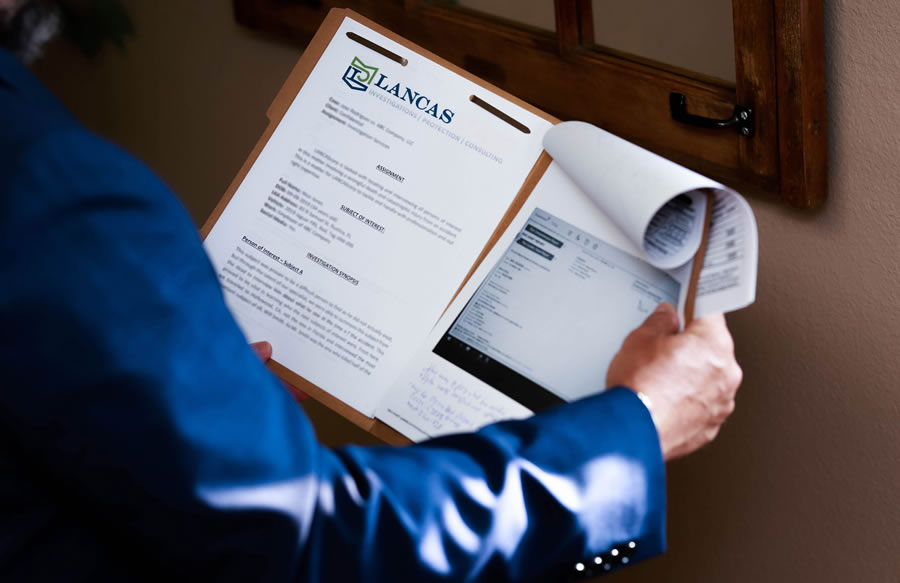 WE KNOW WHAT TO DO FOR WHAT MATTERS MOST TO YOU.
Established in 1994, our LANCAS team of highly trained, uniquely experienced, and forward-thinking creatives is here to provide you with confidence and valuable insight on your important matters.
Broad range of multi-faceted services.
At LANCAS, the quality of our elite and fully-licensed specialists, a trial attorney, a cohort of former US Special Forces operatives, former federal law enforcement agents, and experienced personnel from the private sector, is unrivaled within the industry. To date, our services have led to the procurement of over $300 million dollars in legal awards, as well as defense verdicts, and the security and safekeeping of high-profile clientele and assets. Our services have also successfully helped businesses locate risk and mitigate exposure on both legal and internal matters. For individuals, our services have extracted the truth in important matters for effective decision making.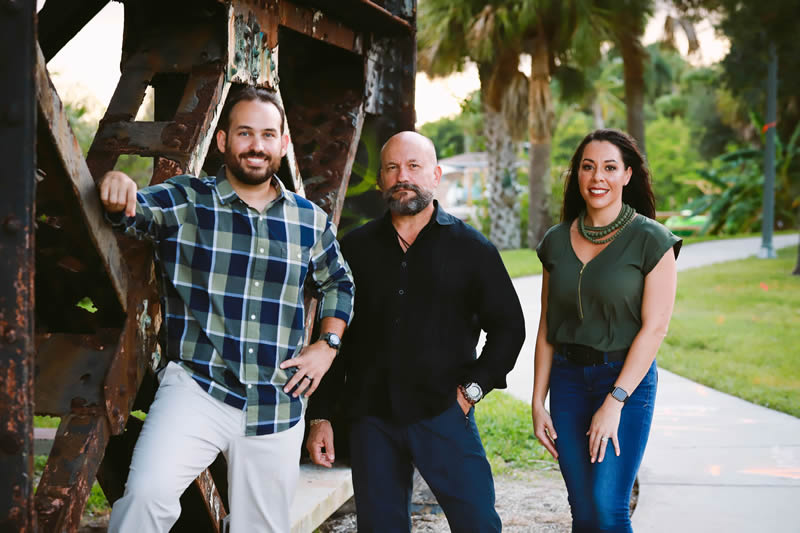 Connect with us today and let's get started.
At LANCAS, our primary objective is executing on the job with expertise, professionalism, discretion, and integrity.
view our video to learn more about LANCAS